Taken together with the redevelopment of the nearby Coachman Park, this proposal would completely revitalize downtown Clearwater and give local residents more family-friendly shopping and restaurants to enjoy. The Bluffs project will help realize the vision that is Imagine Clearwater with the completion of the marina, parks and now, the Osceola Street development.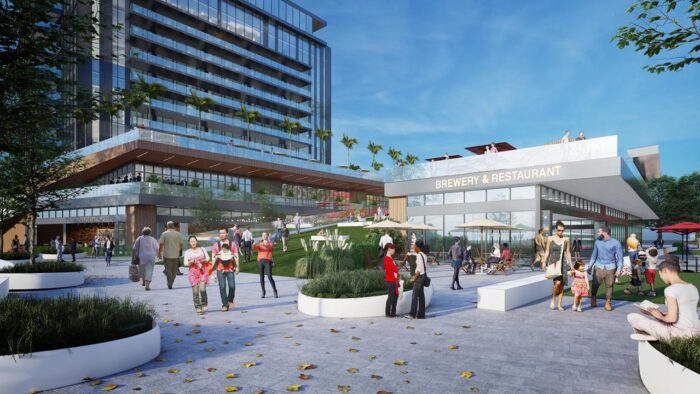 This proposal will help attract new, outside investments into downtown for development and revitalization. It would create good-paying, local jobs and support local businesses – both of which benefit taxpayers and residents. Taxes generated from these developments will help fund critical city services that residents from throughout the whole city of Clearwater depend on – like public safety and infrastructure upgrades and improvements.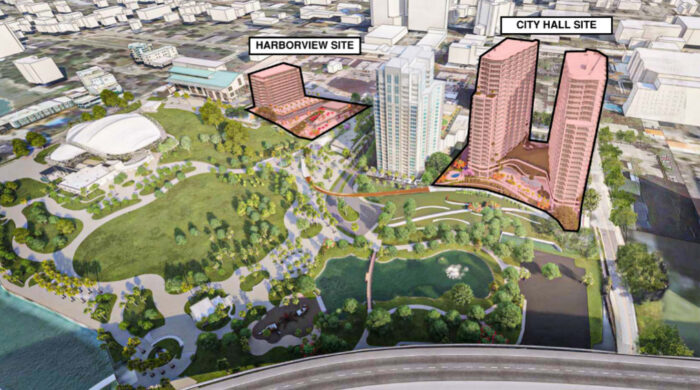 One of the centerpieces of this project is the preservation and protection of public access to the waterfront property through public amenities that will be fully accessible to Clearwater residents. This would connect the downtown with the re-imagined Coachman Park.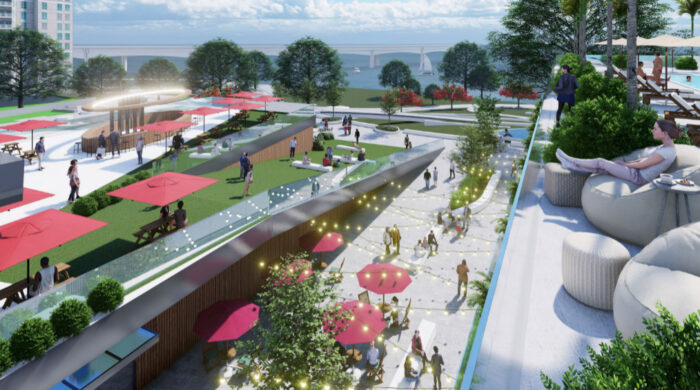 The Bluffs project will also be an extraordinarily environmentally-friendly development to ensure we protect our pristine coastline and improve Clearwater's environmental footprint.
Now is our chance to protect this downtown property for every Clearwater resident, continue the progress we've made through Imagine Clearwater, and build a self-sustaining downtown that ensures we can expand our tax base and invest in critical city services.